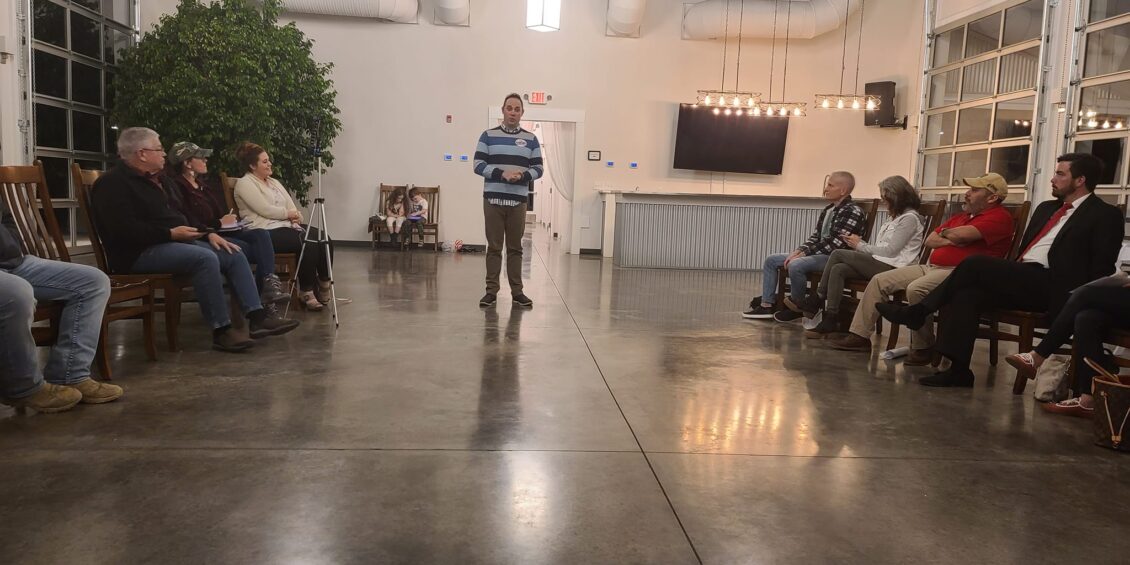 It was an honor to share last night at the Freedom Fighting Collective monthly meeting. Let me encourage all parents in the Clarksville Montgomery County area to get connected to this group if you stand with me desiring more transparency, accountability, and parental rights in our school system.
This group is comprised of parents and community members who desire these values at every level of government, and are represented at every School Board meeting. Getting connected to them will keep you in the loop of all the meetings and events that happen in our community so you will be well informed.
At the next School Board meeting, they will be discussing in-depth about the Family Life Curriculum (sex education) and we need as many people in our community to show as possible. They promised us parental committees to discuss how this would be implemented and instead we got one email over a holiday weekend that most people overlooked. We must hold our School Board accountable for what was said would happen.
The meeting is this Tuesday, December 7 at 621 Gracey Ave, Clarksville, TN. Please mark your calendar now to attend this meeting and help us fight for our students.