Family Life
In 2006, I married my best friend. Elizabeth and I have been best friends since we were 14 years old and I tell young people all the time, become friends with those you are interested in and get to know them. Our friendship over time developed into a romantic relationship and we are absolutely crazy about one another. We love and like each other – and there is a difference. I couldn't imagine doing life with anyone else.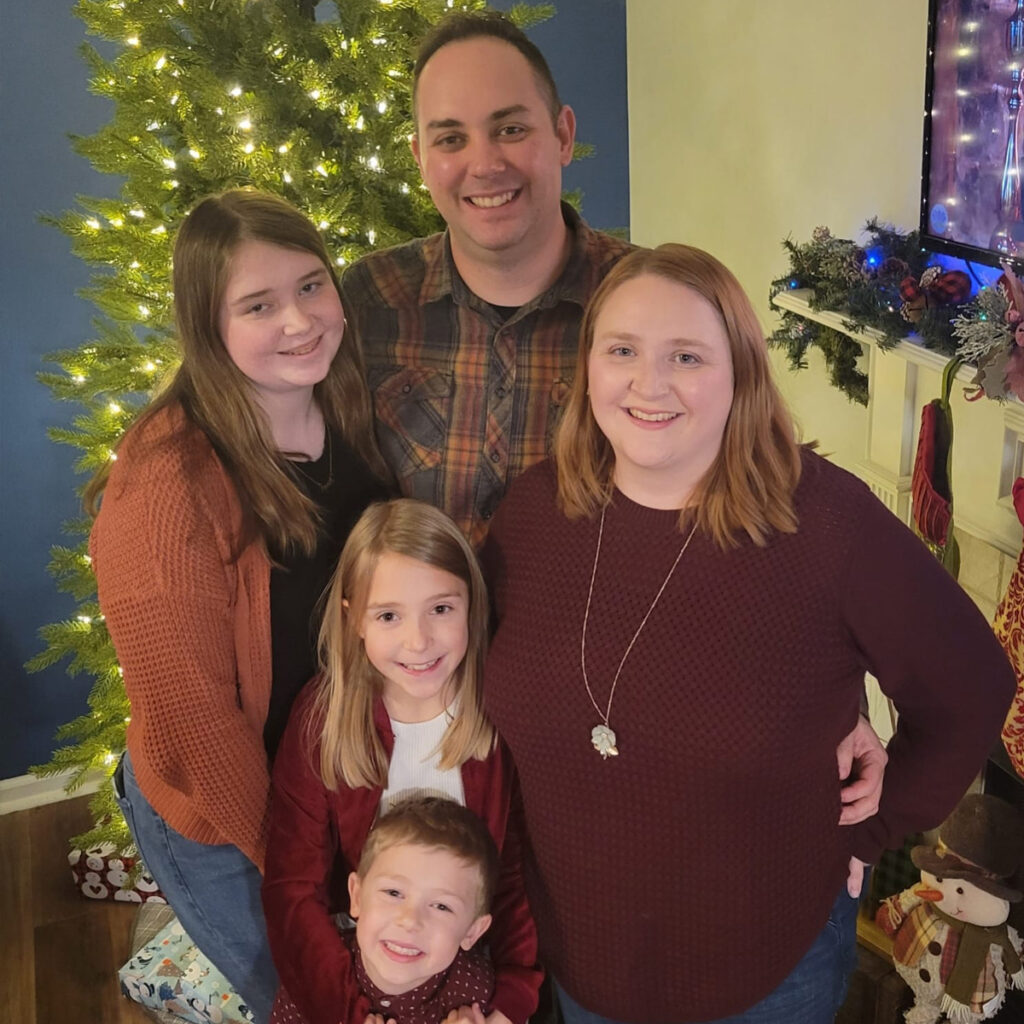 We have been blessed with three incredible children – April who is 14, Olivia who is 10, and Avery who is 6, all of who attend CMCSS schools.
Education
I grew up in Clarksville attending East Montgomery Elementary, Richview Middle School, Clarksville High School and graduated from Rossview High School in 2003 after redistricting in the second graduating class of Rossview.  I went on to graduate Cum Laude from Valor Christian College in 2007 studying Pastoral Ministries and Leadership.
Professional Life
I have been a pastor since graduating in 2007 and most recently have been on the staff of Mosaic Church in Clarksville since 2017. I have had many roles at Mosaic Church, but currently, I have the pleasure of serving as the Next-Gen Pastor, overseeing the staff that works with newborns through High School graduates at the church. In 2021, I oversaw a very diverse 2,145 individual children and teenagers -in other words, I represent a lot of our children in the Clarksville Montgomery County School System.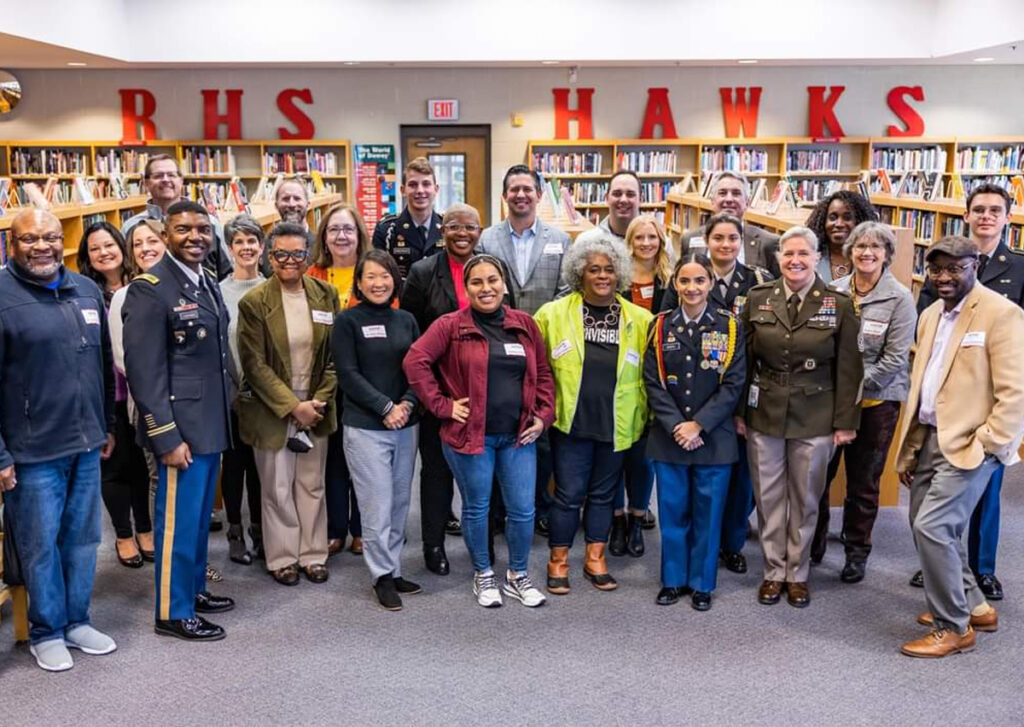 I am currently a member of the Leadership CMCSS class of 2022 and have been the Homeowners Association President of the Poplar Hill Subdivision (2019-2021, 2012,2014).
A Love for our Students
I have always had a passion for working with children and teenagers. When you see the impact your life has for the better when you take the time to mentor students – it's priceless. I have dedicated my life to this cause.  I have created events specifically for our kids and students, led small groups for students, brought large groups of kids and students to camp, and started an After School Program for High School Students.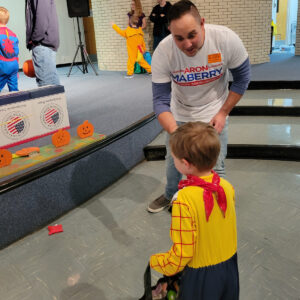 Through my position at Mosaic Church, I have been the main representative as a Partner of Education in which we were presented with the Community Commitment Award in 2020. For several years we have provided lunch for the teachers and faculty during Parent-Teacher conferences, we provide breakfast for the students before taking their SATs, provided meals for district-wide in-service events, cleaned, painted, and renovated facilities, made many financial donations, and we have opened our facility for different events to include in 2021 the CMCSS Power Breakfast.
I also volunteer with the PTO at my children's school.
A Passion to Serve
Aron is a calm, nice, and sensible conservative who wants our communities' values reflected in our education. I have not been known to start controversy, but I don't mind conflict and can stand up for what I believe in, in the face of adversity. I am committed to tackling even the toughest of issues, and working through them, to raise the quality of our children's education.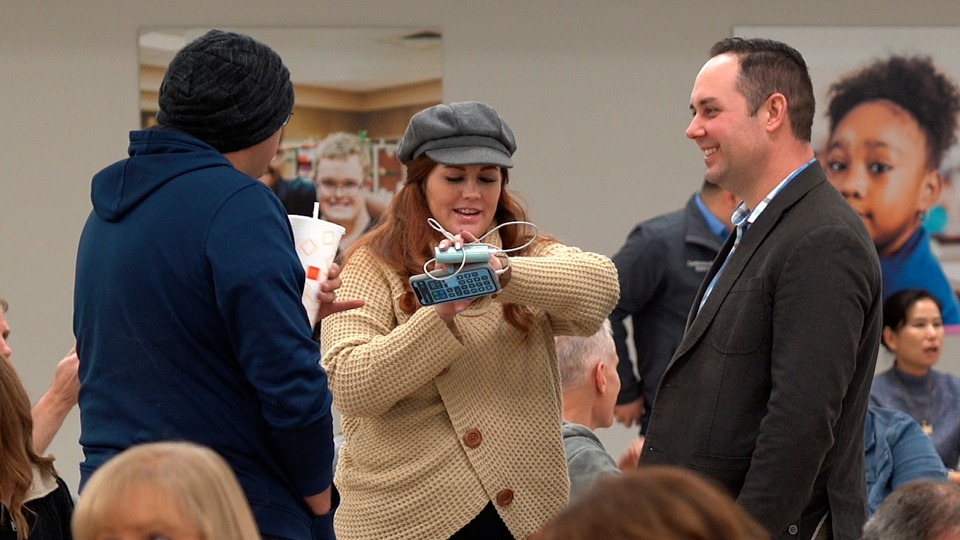 I love our community and schools.  Across the district, we have great teachers and administrators that I plan on working with to make a greater positive impact in our student's lives.  Stand with me, as I stand up for you and your children!
Now that you've learned a little about me, discover why I'm running…