TRANSPARENCY
In October 2021, I was the third parent in six years to speak in front of the Clarksville Montgomery County School Board. Why? Rules had been implemented to make it difficult to speak in front of the School Board.
Perception is reality. Intentional or not, our School Board has silenced the voices of our parents. Recently the Department of Justice has spoken about investigating parents who speak out in School Board meetings. I have said, in Clarksville, we don't have to have the Department of Justice silence our voices, our School Board does it for them.
I have and will continue to work hard to bring to light things that are being "swept under the rug" in our School District. As a School Board member of District 7, I will work hard to clearly state the "why" behind all that we are doing to keep the public completely in the loop. I will work for you – a voice for parents – and not the district.
ACCOUNTABILITY
When our School Board or School District is not transparent – we must have a voice to stand up for parents for accountability. I have set through many School Board meetings when it's time for the School Board members to ask questions to keep the School District Accountable – none are being asked. This is the primary role, as elected officials to be a voice for parents and our community and ask the hard questions. You will never question Aron's determination to hold our School district accountable for what they have said and what they should do.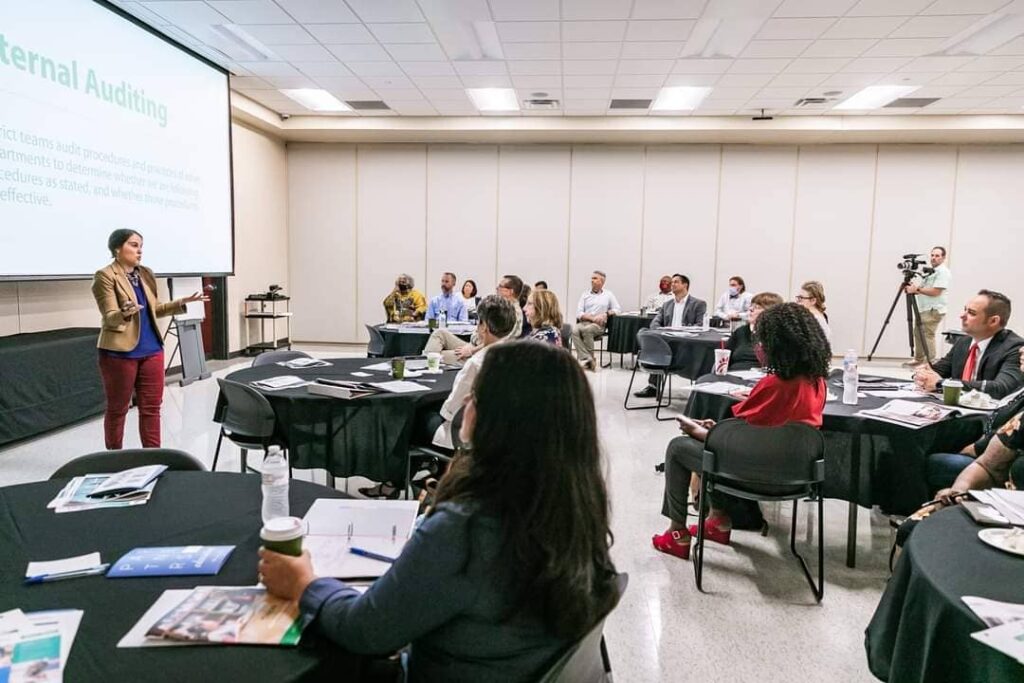 As a private citizen, Aron has had many moments where he has brought forth questions to our School Board and District with little to no response. The only way to hold them accountable if nothing is being done is to go public. Check out the Posts section of the site to read and see the video of Aron's relentless pursuit to have our School Board and District being held accountable for what they do and say.
CONSERVATIVE VALUES – PARENTAL RIGHTS
Our children's education must go through the filter of parental involvement. As stated before, Aron was the third parent in six years allowed to speak in front of our school board. Since this time he has fought hard for the rights of parents to speak more freely at School Board meetings during the Public Participation and to speak into the education for our students.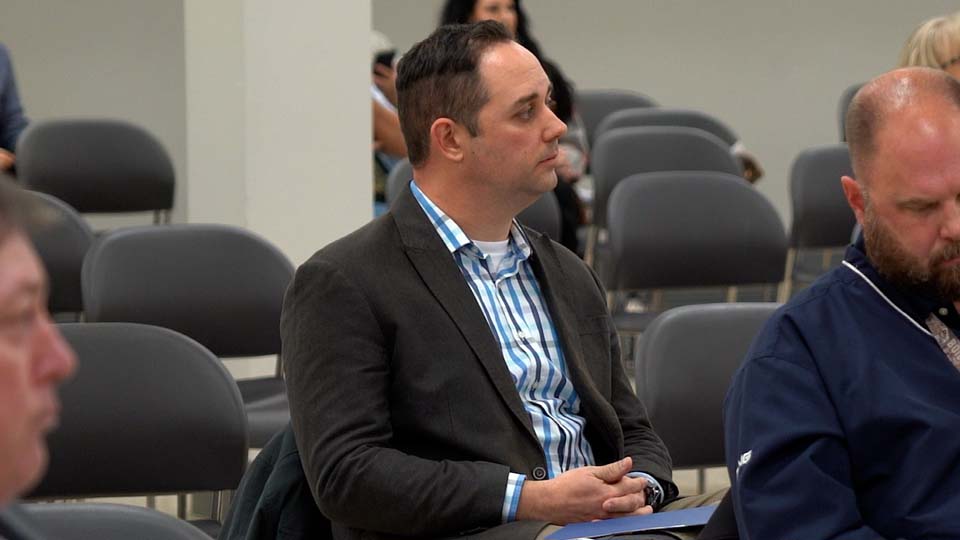 We have made much ground in Public Participation which has opened up greatly to allow parents to speak on any topic for five minutes as long as you submit 48 hours prior to the first School Board meeting of the month. I will continue to push for Public Participation at both meetings and to allow a parent to sign up at the School Board meeting to reflect many districts across the nation.
Though speaking in front of the School Board is important, the biggest right our parents must have is with what our children are being taught.  I will stand for conservative values within our district.  We need to get back to making sure our students are being educated and not taught an agenda – so  I will stand with our parents as an advocate to make sure your voice is heard with any new curriculum discussion. I will stand with our parents to secure they have the right to choose the best medical decisions for their children.
Curious to know if you are in District 7? Check out this detailed School Board District Map. Every School Board District is comprised of three Montgomery County Commission districts.