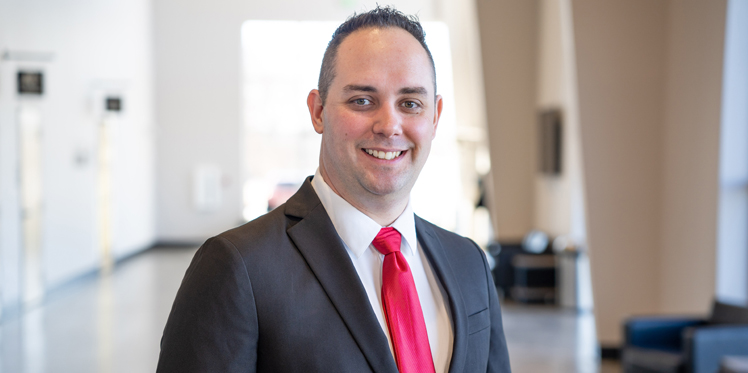 Contact: Aron Maberry
Email: [email protected]
Website: VoteMaberry.com
FOR IMMEDIATE RELEASE: Tuesday, January 18, 2021
ARON MABERRY ANNOUNCES BID FOR SCHOOL BOARD DISTRICT 7
Clarksville, TN, January 18th — On Monday, January 10th Republican Aron Maberry, Next-Gen Pastor at Mosaic Church, qualified for the ballot and formally announced his candidacy for the Clarksville Montgomery County School Board in District 7. Maberry attended East Montgomery Elementary, Richview Middle, Clarksville High, and after redistricting graduated from Rossview High in 2003 – all of which are in District 7. Aron has been the main representative as a Partner of Education for Mosaic Church which was presented the Community Commitment Award in 2020 in recognition of service to the Clarksville Montgomery County School System. For several years he has led the team to provide lunches for faculty members for parent-teacher conferences, provided breakfast for students taking their SAT, provided a meal for a district-wide in-service event, led cleaning and beautification efforts to school facilities, and he currently runs an after school program for high school students.
In 2021 in his position at Mosaic, Aron oversaw over 2,000 individual children – many who attend CMCSS schools. In addition to his service with students, Aron is currently in Leadership CMCSS class of 2022, and has served his local community for four years as the HOA Board President of the Poplar Hill Subdivision in Sango.
Aron currently lives in Sango in Montgomery County with his family where he and his wife Elizabeth are raising two daughters and a son: April, 14; Olivia, 10, and Avery, 6.
"I represent a lot of students from our schools. My wife and I have both grown up in this community and have chosen to raise our children here. What happens in our school system deeply matters to me. I want to be a voice for parents in our community, to help bring greater accountability and transparency to our school system and board, to make sure they are represented well in District 7."
If you would like more information about this topic, please email the campaign at [email protected].