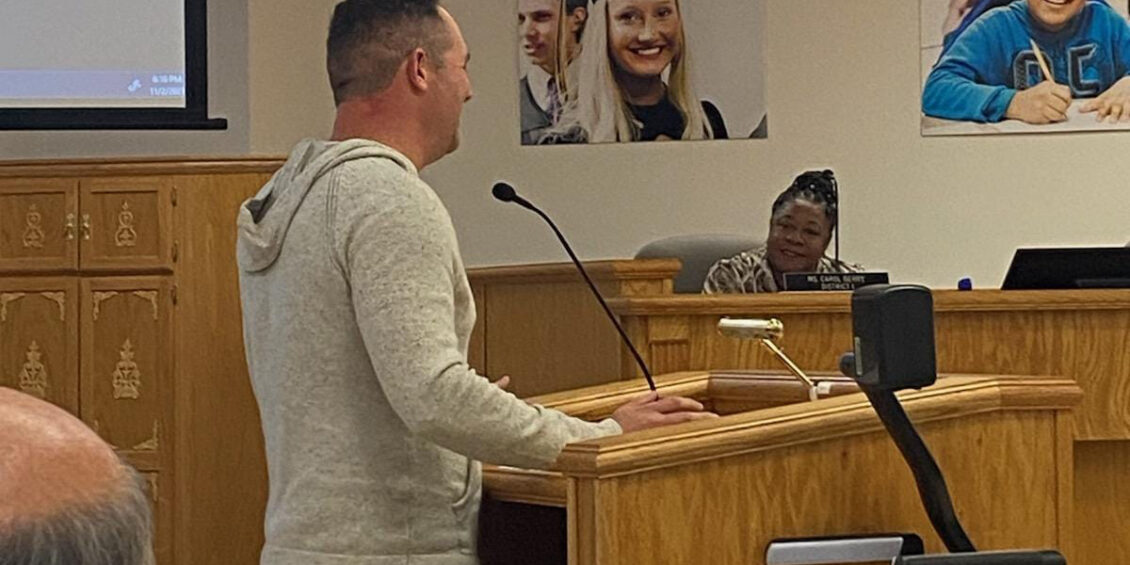 I spoke tonight in favor of looking local for our next Director of Schools saving potentially over $60,000 from a national search. We have GREAT local candidates who are highly qualified and would be more likely to succeed, have the district's heart, and stay in the position longer being from the area.
This would be following in the footsteps of the already brilliant Teacher Residency Program in our district. This program raises our own teachers from within our community as opposed to spending a great amount of money looking for people outside our community who are not planted and are more likely to leave. We have found that teachers from TRP, being from our community, are more likely to stay for a long period of time.
Arguably the greatest Director of Schools we have had, Dr. B.J. Worthington, was the principal at Clarkville High School and Rossview High School before becoming the Director of Schools. I believe hiring a Director of Schools from within our community will produce the same results.